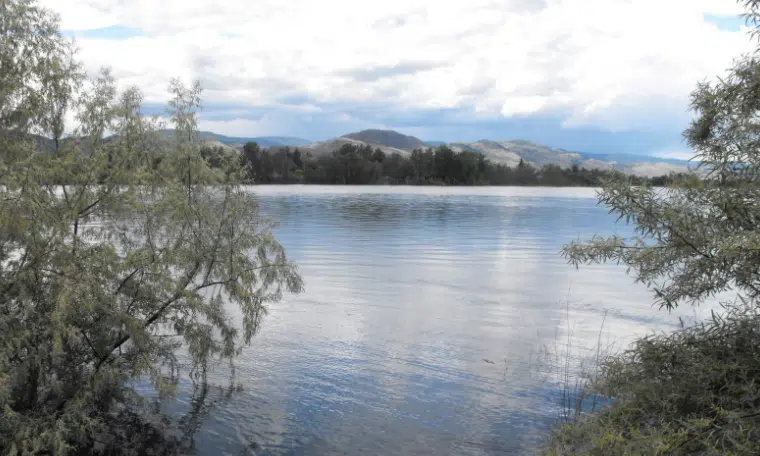 Search efforts resumed today for a missing jet skier.
The person apparently went into the river and did not resurface after two jet skis collided Sunday afternoon.
Kamloops RCMP Corporal Jodi Shelkie says starting immediately, the RCMP is asking all boat traffic to refrain from being on the South Thompson River from the Lafarge bridge to the Valleyview boat launch
"We have our RCMP dive team down there right now, and there is the potential that a water craft could compromise the divers lines. So we're asking that again, no boat traffic be on the South Thompson between the LaFarge bridge, and the Valleyview boat launch until further notice."
Kamloops Search and Rescue, police officers, and a helicopter were scouring the South Thompson in Dallas yesterday as night fell, to no avail.
Sunday was a busy day for Kamloops Search and Rescue as they spend yesterday afternoon also helping an injured hiker off Mt. Mara.