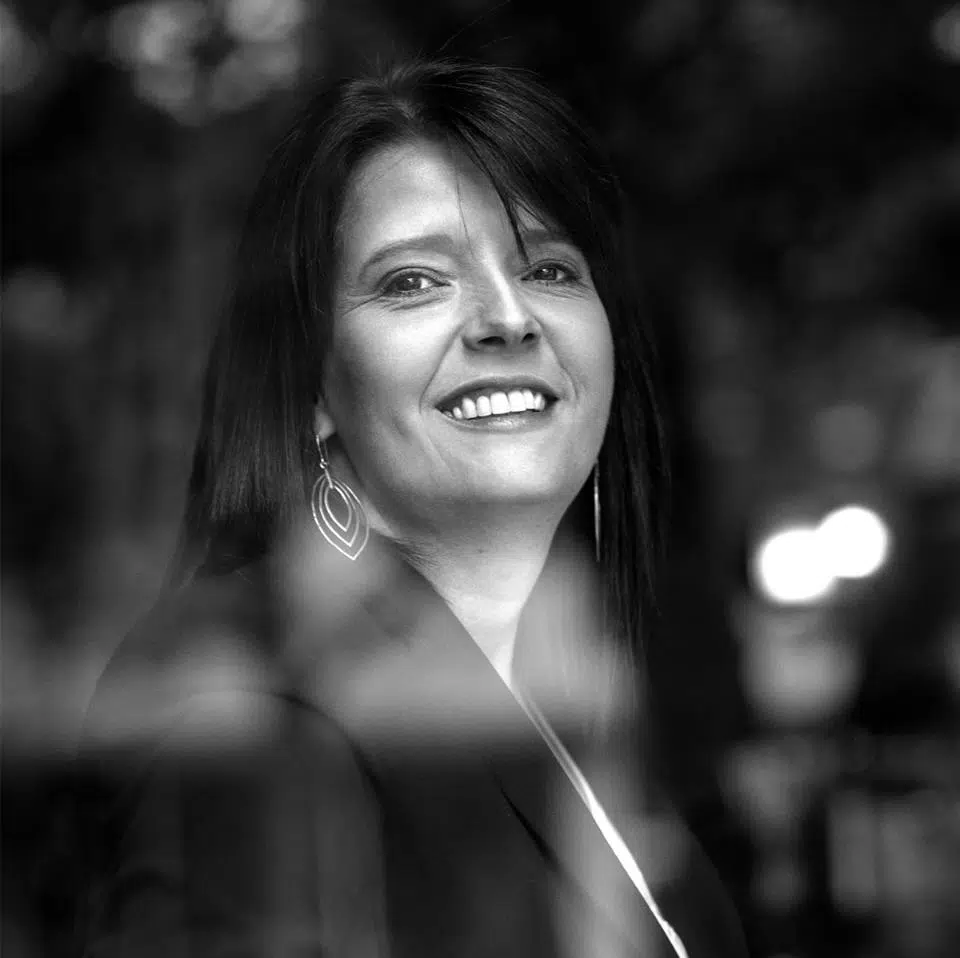 Pencil another candidate this week on the ballot for the fall civic elections in Kamloops.
"I am just going to give it another go and see what happens."
Caroline King, who didn't make the cut for Council in last year's by-election, says she will run again this fall.
King would like to see some changes at city hall.
"I would like to see a get to yes point on business and investment We are known to operate from a 'No' position and I would like to see that change to a 'Yes' position. I would also like to see some fiscal responsibility where we are watching where the spending happens. Lower some industry and business tax rates. We are currently four times higher than the average."
King is currently working on a needle exchange program with another by-election candidate Dennis Giesbrecht.
The two are paying five-cents a needle out of pocket to help clean up the streets.