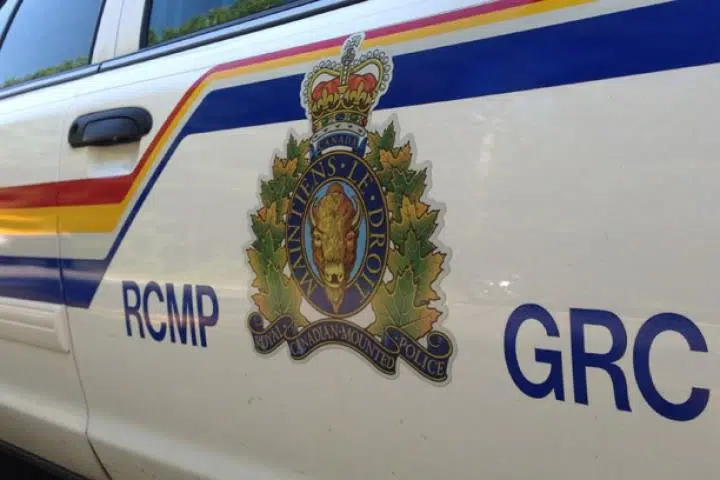 Its the good and bad on the Kamloops crime scene.
The new Superintendent of the RCMP detachment presented the second quarter crime status during his first presentation to the police committee.
Syd Lecky says crimes against the person jumped 12.5 per cent compared to April to June of last year.
"You ask me again in a month, compared to the previous quarter, it could change. Its not that alarming at this point. If we saw a trend then I'd be a little more concerned."
Lecky says theft from motor vehicles dropped 37 per cent but that depends largely on what is happening from prolific offenders, who account for the vast majority of the cases.
"The reality for that is, when you get certain people in custody, that can have a significant reduction to your calls for service in those areas."
Lecky also says theft of cars dropped 28 per cent.