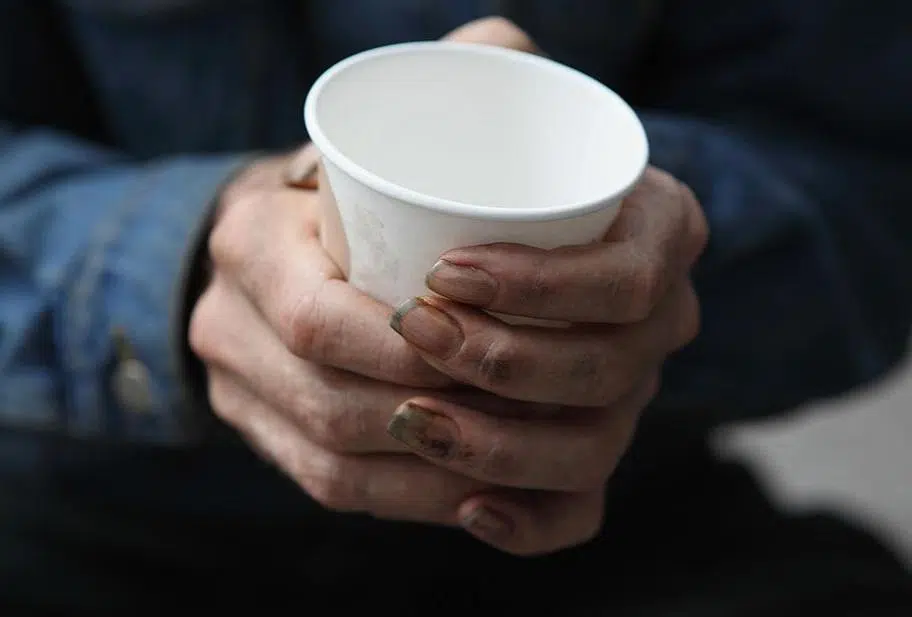 It's an issue in Kamloops that's getting a lot worse.
City of Kamloops bylaw supervisor Mario Sirriani told the police committee meeting transient camps busted by his officers in the second quarter of 2017 totaled 261.
He says from April to June this year, that number soared to 307, an increase of nearly 18 per cent.
"That's almost double from two years back, when it was at 158. So like everybody in this room sees, there's a lot of homeless people out and about. We're seeing it on both sides of the river. It's not going away, it actually seems to be increasing."
Sirriani says panhandling is the worst he's ever seen.