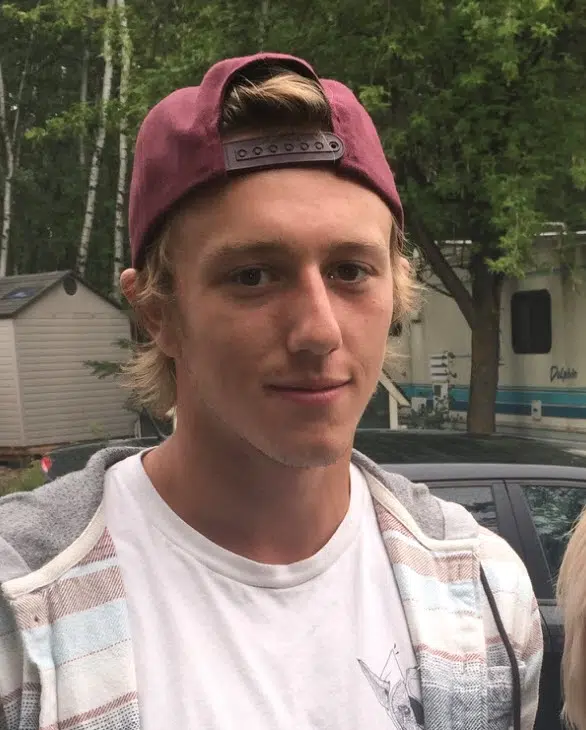 Its the latest of the disappearance of 20 year old Ryan Shtuka of Kamloops.
Shtuka disappeared at 2 a.m. on Feb. 17th following a house party on Burfield Road at Sun Peaks and has never been found, despite repeated searches.
Kamloops RCMP Superintendent Syd Lecky says his members will update the family on the investigation this week.
"We've had, as you may or may not know, we've recently had our dive team out that were doing some examination along the creeks and that sort of thing. So that was the last update. Other than that, I don't have anything new at this point. It is a puzzle though, certainly weren't expecting this."
Kamloops Search and Rescue has been helping with the searches, the majority of which involve a five-kilometre radius of where the person was last seen.