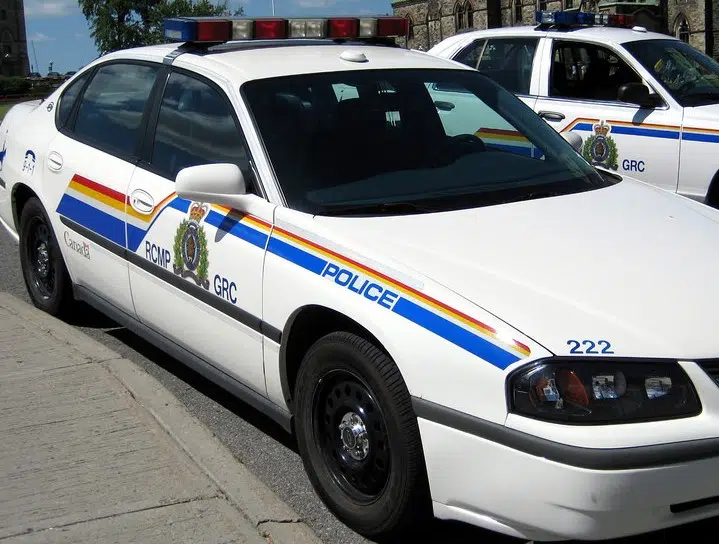 Kamloops RCMP are hoping to better allocate resources when dealing with traffic and road safety, thanks to a new computer program.
Superintendent Syd Lecky says TSMIT (also known as, Traffic Services Management Information Tool) allows the every member of the detachment to accurately track and report of traffic violations.
"Sometimes they way to do it too, is anecdotally we know but areas we need to focus on but there are a lot of times it doesn't show up as obvious. But its a statistically based approach. So its giving you the data and the facts to support what is is that we do."
Lecky says, TSMIT will improve the RCMP's ability to identify high crash areas to assist in the prevention of  accidents causing serious injury or death.