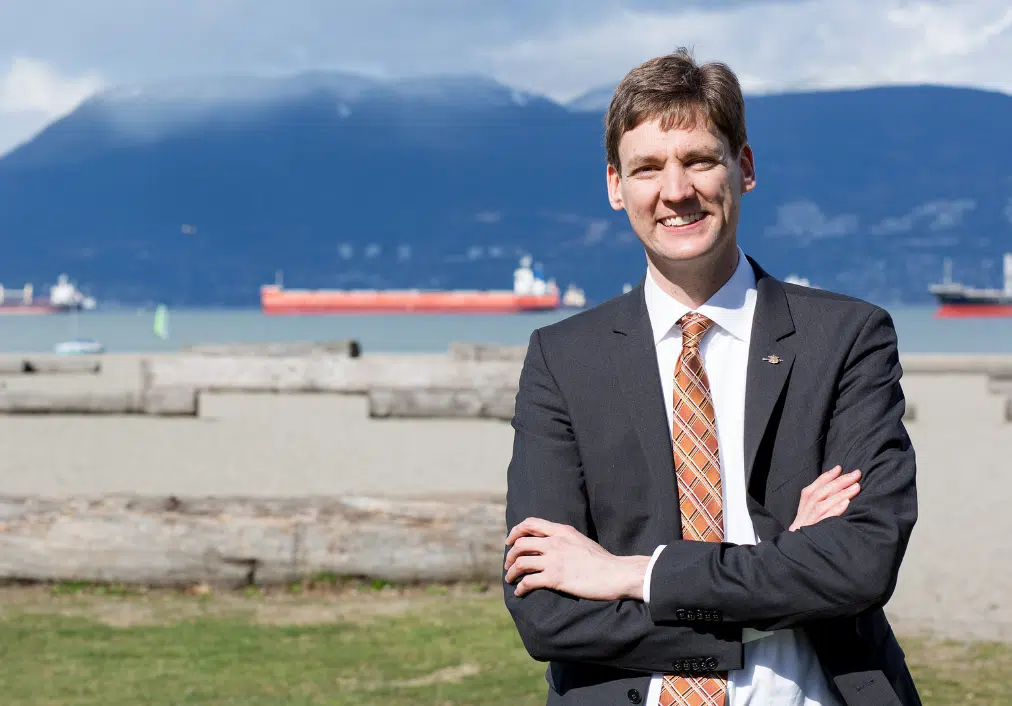 B.C.'s Attorney General says he will have more to say soon about a change of direction at ICBC that will crank up the fiscal pressure on bad drivers.
With soaring legal costs, annual losses of about a billion-dollars, and some of the highest insurance rates in the country, Dave Eby admits he has a challenge on his hands.
But, Eby says changes will arrive in April of next year including capping minor injury claims with the hope of significantly reducing legal costs.
And that is not all.
"I have got an announcement in a couple weeks about some of the details about the shift that we are making based on a consultation we engaged in with British Columbians about good drivers paying less and bad drivers paying more. In addition we are also fixing the underlying system to get the overall costs down in the system. The savings that are realized from that will be passed on to British Columbians."
Asked what kind of savings good drivers could see, Eby cited the results of a recent consultation.
"It should somewhere in the neighbourhood of about 20%. Either way good drivers seeing about a 20% discount and bad drivers seeing about a 20% increase."
He admits ICBC is hemorrhaging cash even as the Insurance Bureau of Canada claims the province offers the highest insurance rates in the country.
"I won't nitpick the details they chose certain numbers. We are certainly in the top three without doubt. Joining us in the top three is Ontario and they have a fully privatized system. I do take issue with the survey's supposed solution, which is privatizing our insurance market would provide savings to British Columbians. There are some good drivers that would see a decrease but overall British Columbians I believe would pay more."
Eby says, he wants to get ICBC to the same place as the Saskatchewan Government Insurance model, a public model he says provides reasonable rates and returns for drivers.