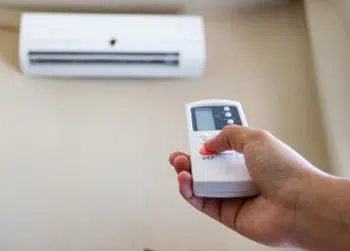 A new power use record in B.C.
Peak hourly demand topped 78-hundred megawatts Monday night, 18 per cent higher than the same day last year.
B.C Hydro's Mora Scott says power consumption exceeded seven thousand megawatts at least 14 days in July, maintaining anything over that number is considered significant.
"This increase in electricity use is due to customers turning on their fans, their air conditioners, and refrigeration units have to work a lot harder to stay cool when the temperatures are this high."
Earlier this month, B.C Hydro reported the use of air conditioners has more than tripled since 2001.