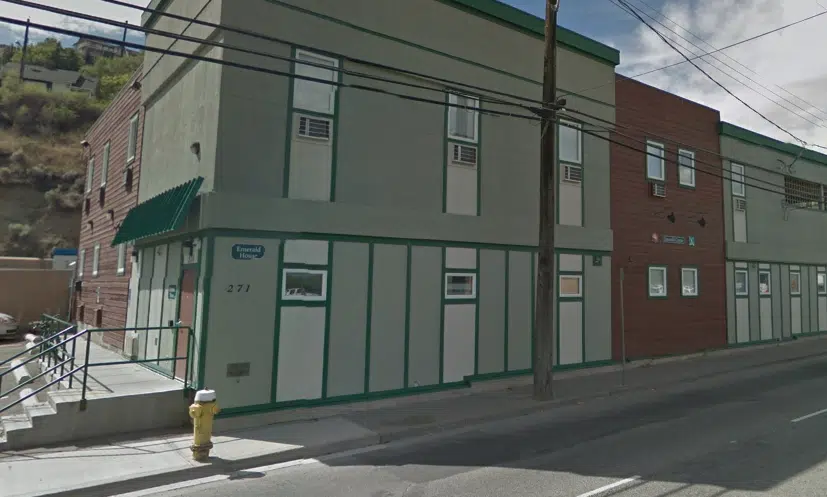 The Kamloops Branch of the Canadian Mental Health Association says a new computer system is in operation at the Emerald Centre Shelter to streamline operations.
Executive Director Christa Mullaly says the software comes from B.C housing.
"What that enables us to do is when someone comes to our door we are able to actually access their previous file from another shelter anywhere in B.C. So it really reduces the intake time we need to bring folks into shelter."
Mullaly says its also allows staff to be alerted to any potential problems that may have occurred at another site in B.C.