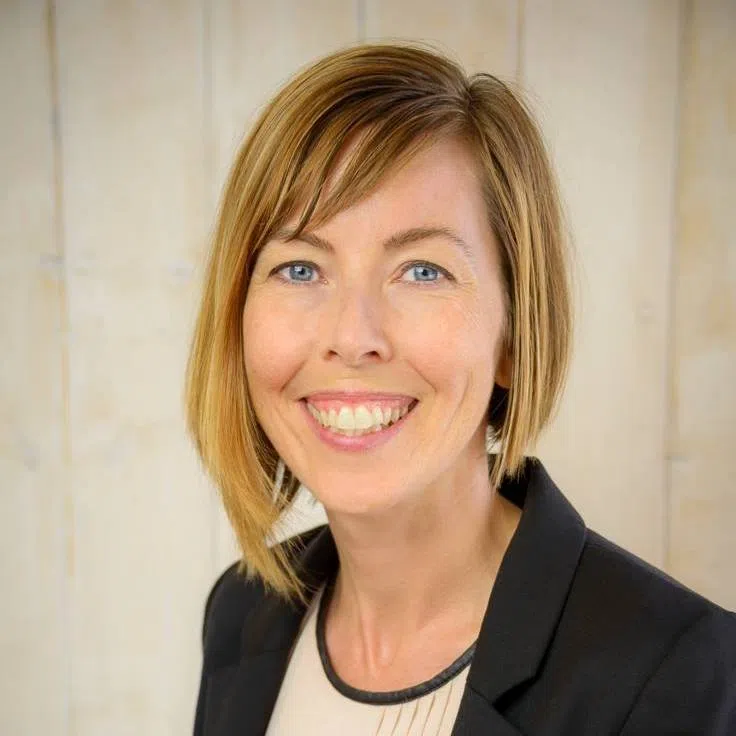 A first time Kamloops Councillor is hungry for more and will run for re-election this fall.
Kathy Sinclair won her seat in last year's civic by-election giving her insight to running a novice campaign then becoming a Councillor.
Her message to other candidates.
"It is easy to say that I want to see change. What does that mean? I think an important part of it is grasping where we are now. Really I would advise doing your homework."
She recommends candidates be wary in promising change.
"You can't really change things overnight. This is a team effort. You need to work with the others to get things done and it is a long game."
Sinclair says she is working on her platform, which will include a focus on affordable housing.
"Getting people housed. That really goes all the way from emergency shelters to first time home ownership. I also want to focus on accessibility and acceptance for diversity in our community."
Sinclair says Kamloops has so many opportunities for growth in sectors like tourism.
"There is so much room to grow I think for Kamloops. Boosting the education and technology sectors. And really making things easier for local businesses."
She says while there are lots of positives for Kamloops the city also faces challenges for example the overdose crisis.
Sinclair says another challenge is sustainable growth as the city undergoes major changes and an influx of people.