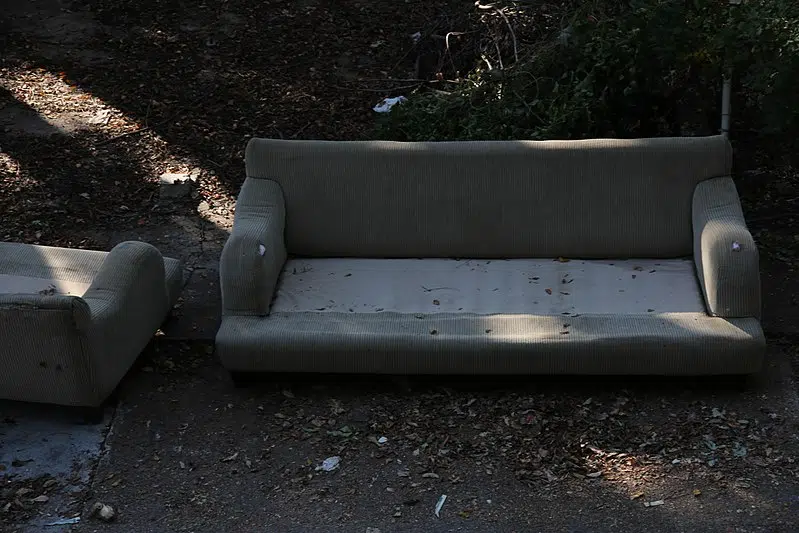 The City of Kamloops is dealing with a messy issue.
Acting Bylaw Supervisor Mario Sirianni says during the second quarter of this year complaints about garbage in public spaces jumped to 109 compared to only 84 in the same time period in 2017
"That has to do with either your homeless people leaving stuff behind and we have to call somebody in to actually pick it up and the fact that when the dump fees went up. We are finding a lot of mattresses couches things that they use to make it to the landfill are in back alleys or just sitting somewhere someone didn't want to pay the extra fee."
Siranni says the problem appears to be getting worse annually.