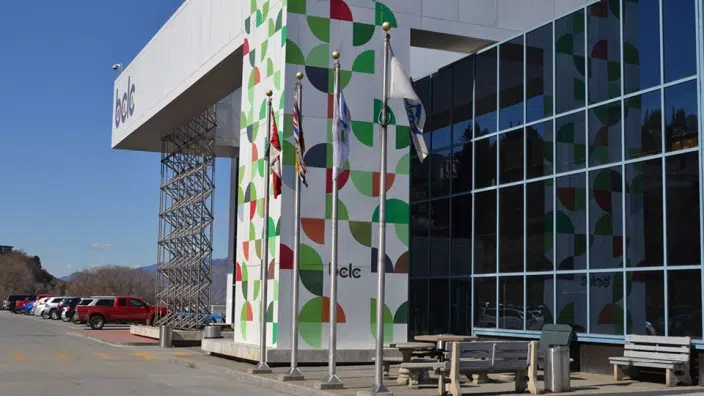 A big step forward for the proposed new B.C Lottery Corporation headquarters in Kamloops.
BCLC President Jim Lightbody says, the board of directors is moving ahead after four companies had submitted  proposals to design and build the new structure, next to the current location on Victoria Street.
He says the corporation has several options.
"We have chosen a proponent and that now has enabled us to now put together numbers into the project and the options are to design build and we continue to own it or sell it to this proponent and then have him build it for us."
Lightbody says, after a business plan is adopted it will be submitted to Treasury Board and eventually to cabinet for approval.
The last estimated cost was about 50 million dollars.