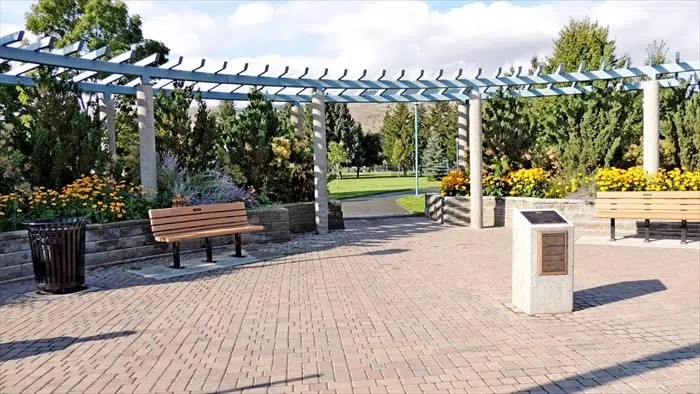 The head of the Graffiti Task Force in Kamloops concerned about what's happening at McDonald Park on the North Shore.
Ronnie Bouvier told a meeting the park has become a campground for the homeless.
Bouvier says, one of the big problems is the bathrooms are often barricaded so no one can get in.
"Basically they will leave after they are moved and then they come back. They are overtaking the park. Its so difficult to get them out of the washrooms and move them on. Its a daily struggle for us."
Bouvier says something must be done to address the situation.