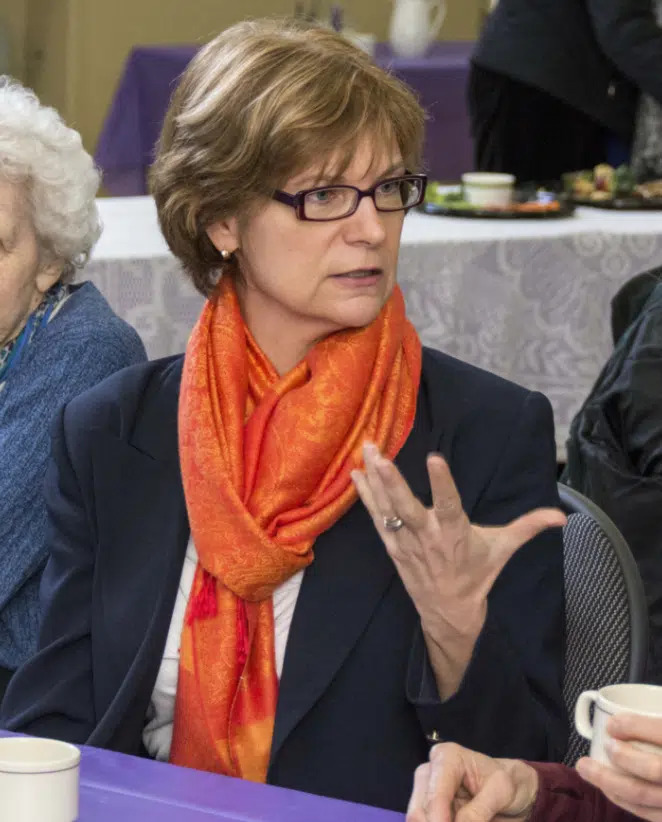 A shocking finding in a report from the Office of the Seniors Advocate in British Columbia.
In her report, Isobel Mackenzie  pointed out a stunning 54 per cent greater chance a senior will die in the hospital if they lives in a private facility versus a publicly operated facility.
Mackenzie says there is a greater use of the emergency department and hospital beds by residents from private versus public centres.
"For seniors in a long term care facility, that's the place that they call home, and we should be supporting the death in the care home, versus sending them to the hospital to die in the hospital. And we are doing that to a much, much greater extent in our contracted facilities than we're doing in our health authority owned and operated facilities."
The President of the B.C Care Providers Association, Daniel Fontaine says "Unfortunately, this flawed report appears to have been produced at the last minute and is filled with questionable suppositions and political buzzwords, rather than independent research."
"Calling for the office to be independent. We have said this office should be truly independent, not reporting in to the Minister of Health, not influenced by external stakeholders, that like the Children and Family Youth Advocate."
Fontaine says they have no idea if the data has been peer reviewed by an independent third party.