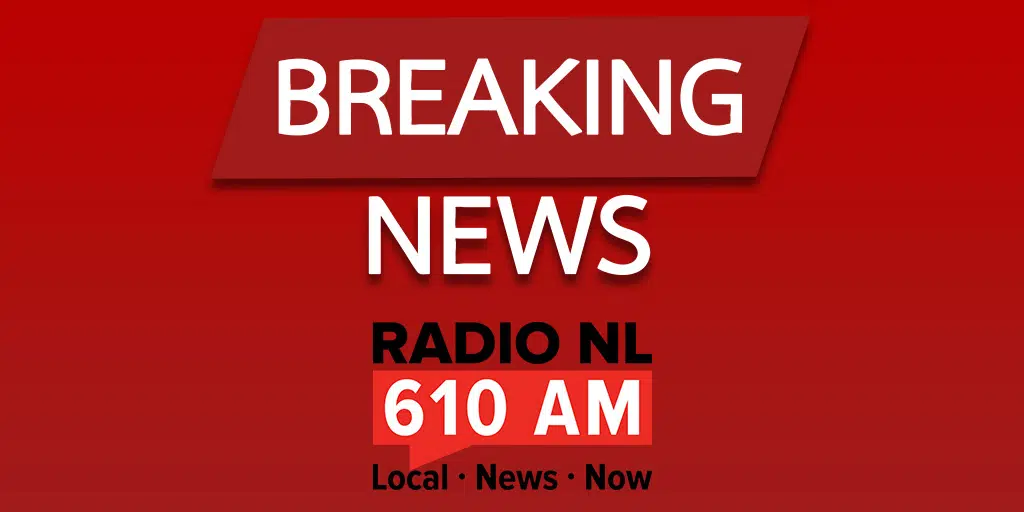 RCMP confirm a plane that crashed in Tyaughton Lake Wednesday afternoon has left one person dead.
Staff Sgt. Annie Linteau says another person who was aboard the plane has not been located while a third person was air-lifted to Royal Inland Hospital in Kamloops with serious but non life-threatening injuries.
"The E-Division underwater recovery team has been dispatched to assist. So our focus is currently on notifying the families of those involved."
A source tells NL News the plane may have clipped a dock at some point in the crash sequence.
It's unclear whether the aircraft involved was privately owned or if it belonged to a commercial charter company, several of which either operate out of the lake area or fly in on a regular basis.
Linteau says a number of boats near the crash site rushed to try and help rescuers free victims from the wreckage, which was partially submerged in the water.
BC Emergency Health Services spokesperson Shannon Miller told NL News two air ambulances, one from Kamloops, as well as a ground unit were sent to the scene.
Tyaughton Lake is about a 90 minute drive from Lillooet.
The Transportation Safety Board of Canada says two investigators will be attending the crash scene Thursday.
The BC Coroners Service is also investigating.