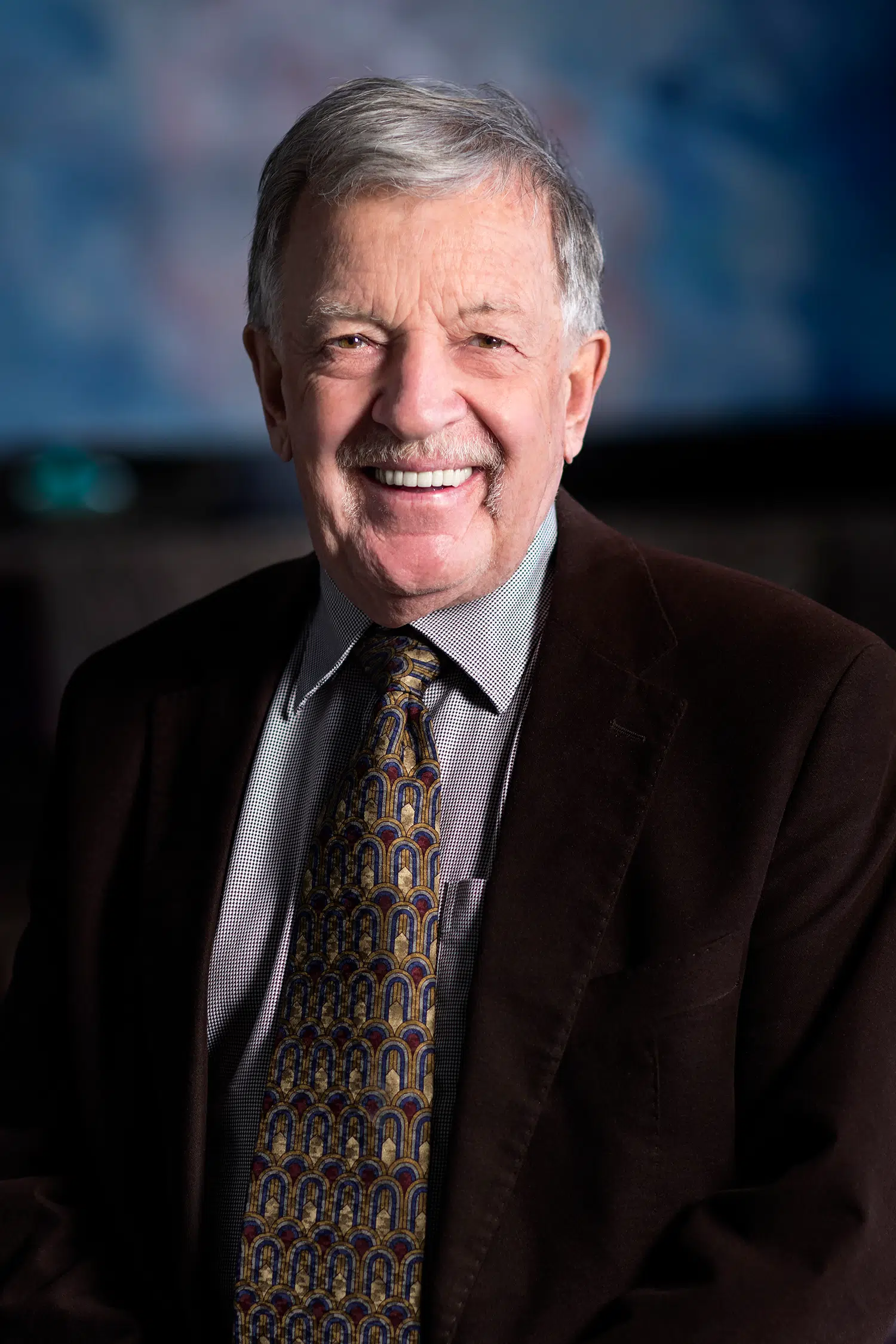 A couple of big changes come into affect up at Sun Peaks today.
Mayor Al Raine says one of them is water restrictions with conservation being part, but not all, of the motivation.
"We actually have a little bit of an issue. We have three different zones in our water system and one of the zones is drawing down more water than ever before. It may be just the irrigation system but it could be a leak within the system."
As well today a complete smoking ban is now in place for the mountain and all ski resort facilities, but Raine says don't expect the village itself to enact a complete ban.
"I suspect most people would be in agreement but again as I say you still need to have some areas where people can smoke."
The smoking ban for all lifts, paths, and facilities on the mountain includes vaping, and both medical and recreational cannabis.