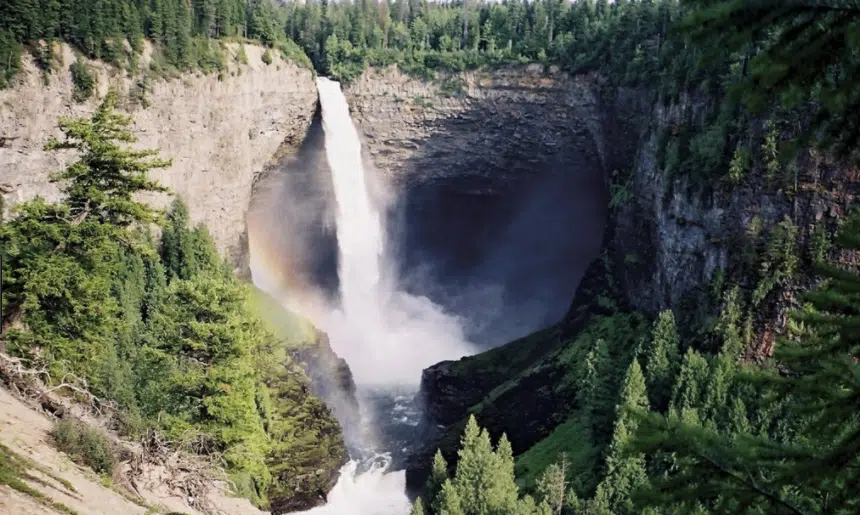 As Wells Gray Provincial Park looks to shatter visitor records this year the flood of people is highlighting some park shortfalls.
Clearwater Councillor, and park operator, Merlin Blackwell says Wells Gray needs more infrastructure including more of the basics.
"We could use more bathrooms. We could use better trail access. One of the ones that we just actually got through some of the lobbying that has been going on was the Moul Falls parking lot, which is actually a forest rec site area. That area got bathrooms, garbage cans, and infrastructure for the first time and that is one of the most popular hikes in the park."
Blackwell says Clearwater Council recently met with officials from senior levels of government to lobby for more investment in Wells Gray.
He says the park is seeing tourism numbers this summer in amounts they have never seen before.