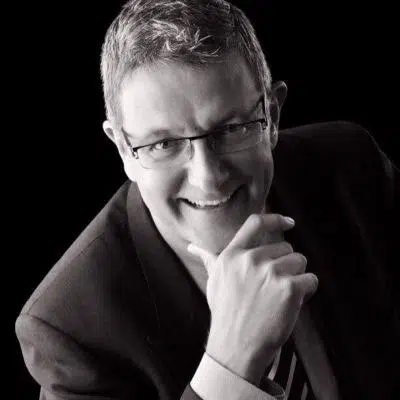 The Mayor of Kamloops says its time to take another look at the way the drug crisis is handled.
On the Jim Harrison Show today Ken Christian says, in particular, the harm reduction program has outlived its usefulness.
Christian says people right now are facing a dangerous situation within the drug culture.
"The harm reduction ideas that we had in the 90's that were largely predicated around the control of blood borne disease, really are not stepping up in terms of the kind of challenges that fentanyl places, in terms of that street affected community."
On a related topic, Christian says hes lobbied the Interior Health Authority to change the way it hands out needles to addicts.