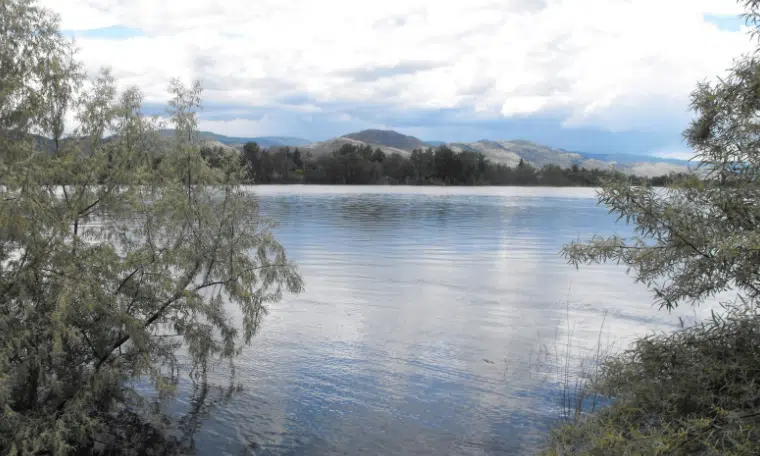 Kamloops RCMP continuing to search the South Thompson today for a missing jet skier.
Corporal Jodi Shelkie says while the dive team has wrapped up their sonar search of the water, they will have other resources out today.
"Today the RCMP boat is on the river doing patrols, as well, the RCMP helicopter will be in the air, searching along the river later on in a few hours."
Shelkie adds, they have no plans to shut down the river during the search.
On Sunday afternoon, two jet skiers collided on the Thompson, sending both people into the river, however only one emerged.