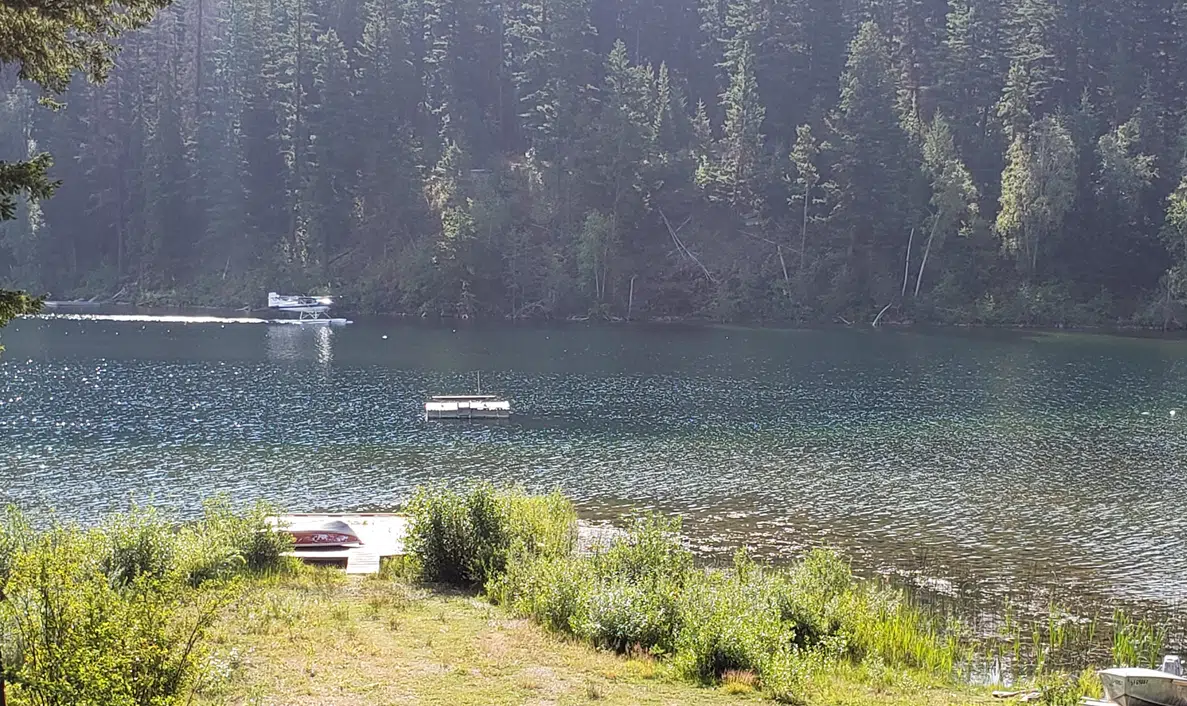 The RCMP dive team has recovered the body of a third man involved in that float plane crash at Tyauhgton lake
Staff Sgt Annie Linteau says the body of a 29 year old man from Aldergrove from the submerged wreckage today
Linteau says one person was killed in the crash while another man survived.
"We can now confirm as well that the deceased has been confirmed to be a 20 year old man from Prince George. We can also confirm the pilot of the plane, a 20 year old Williams Lake man, survived the plane crash and was transported to hospital with serious but non-life threatening injuries."
Linteau says the pilot managed to get out of the plane and was quickly rescued by nearby boaters.
Police say witnesses saw the plane plunge into the lake shortly after take off early Wednesday afternoon.
The family of the pilot has released a statement.
It is below.