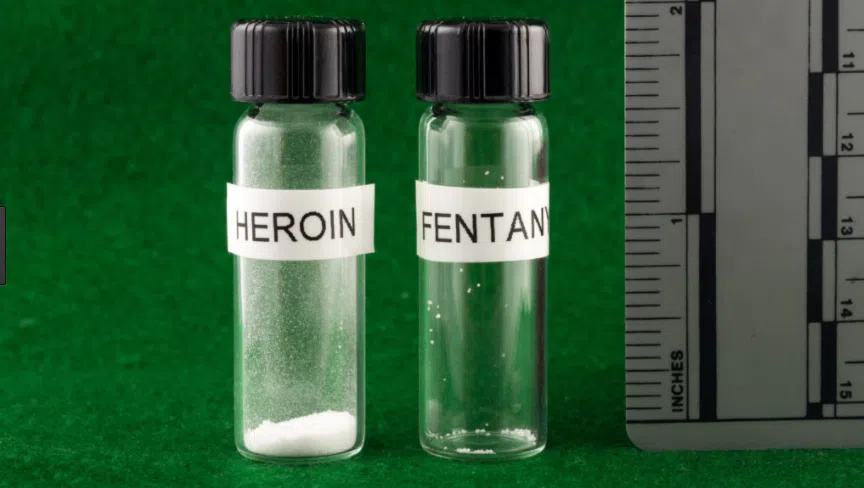 Fewer people died of an illicit drug overdoses in B.C. last month
The BC Coroners Service reported 105 suspected drug overdose deaths across the province in June.
That is a 15% decrease over the same month last year.
Coroners Office spokesperson Andy Watson is cautiously optimistic this will become a trend.
"Looking at the 105 deaths in June of 2018. It is the second lowest monthly total for the calendar year so far and the fifth lowest in the past 20 months."
In Kamloops thing are a little more dire with four deaths in June bringing the year to date total to 22.
That would match the worst ever year in Kamloops for overdose deaths, which was 44 in 2016.
88% of all illicit drug overdose deaths in the province were drug users alone inside a home.
There has yet to be an overdose death at any of the province's overdose prevention and supervised consumption sites.