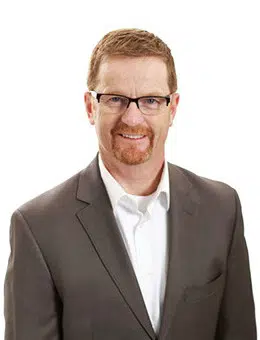 Former B.C. Health Minister and Kamloops MLA Terry Lake is out with a warning for Ontario.
Lake says he warned his former counterparts two years ago at an Opioid Summit in Ottawa deadly carfentanil and fentanyl will arrive in the country's most populous province.
"They kind of brushed it off in many ways because they just weren't seeing the huge spike in overdose deaths that we were seeing in British Columbia."
Lake hopes the new Ford government takes some positive action.
"At the time when the new Ford government is talking about reviewing the policy of supervised consumption's sites and overdose prevention sites.  I absolutely think they are inviting a tragedy if they were to reduce those harm reduction strategies in the face of this new toxin that is entering the drug supply in Ontario."
In Ontario, there were 743 overdoses associated with fentanyl last year, compared to 1,210 in BC, which has a population one-third the size of Ontario's.