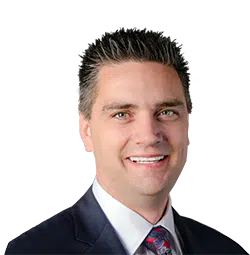 "Hands off the veterans licence plates."
That is the message from the Liberal MLA for Kamloops South to the NDP government.
Todd Stone says a provincial consultation, taking place online only over a few short weeks in the dog days of summer, to see if veteran plates should be offered to first responders is way offside.
"This is so disrespectful to veterans, their families, and their friends. I would call on David Eby and the NDP to end this sham of a consultation and get back to the table and do some true meaningful face to face consultation first and foremost with veterans. Also with first responders. The process that they have implemented at this point is just absolutely disrespectful to veterans."
Stone claims the online consultation is tilted appearing to prompt a response to reach a predetermined outcome.
As a compromise Stone says the Liberals would like to see a distinct separate licence plate for first responders.