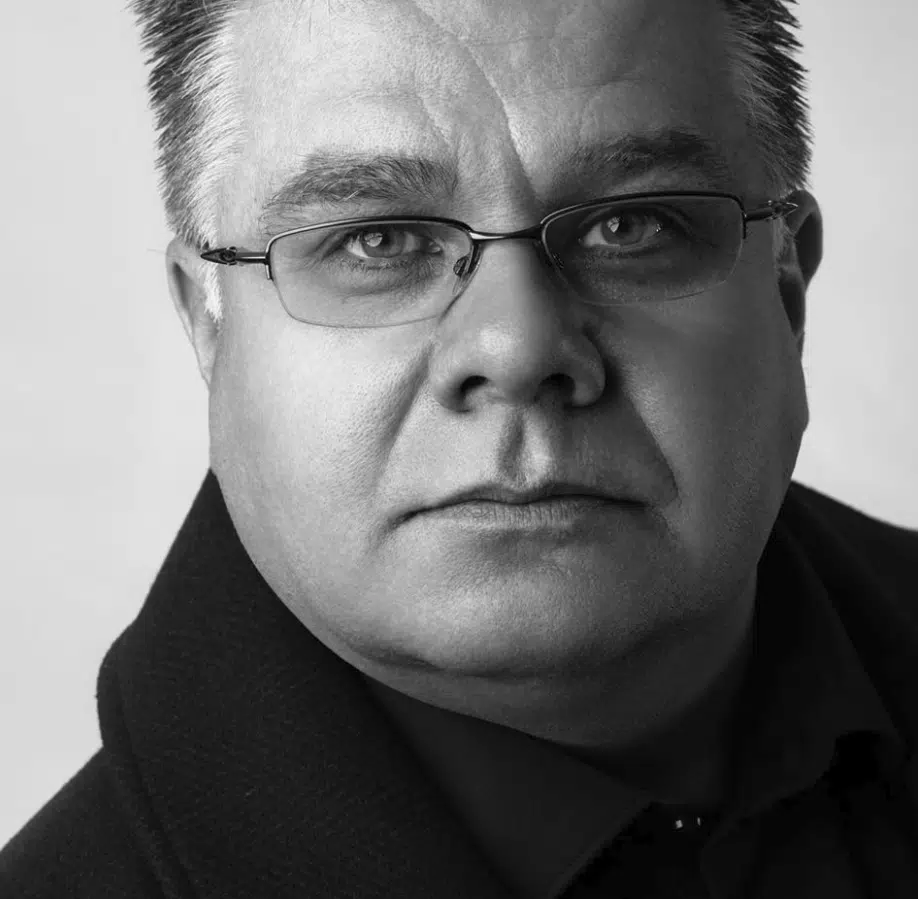 Add another name to the Kamloops council candidates list for this fall's civic elections.
After an unsuccessful run for council in last year's by-election Dennis Giesbrecht wants to take another kick at the can announcing his candidacy for this year's civic elections.
Giesbrecht says the city needs to attract more investment and part of that is having competitive tax rates.
"I am here to fight for Kamloops to try and get more business investment more development. Kamloops has had, basically as long as I can remember, stubbornly high unemployment. We look at cities like Kelowna and Prince George they are running at basically half of what we are and we have to start asking ourselves why. Those are tough questions. Those are uncomfortable questions but they have been going on for a long time and I think we have got to start looking at that."
Kamloops had an unemployment rate in June of 5.8% compared to 4.6% in Prince George and 5.6% in Kelowna.