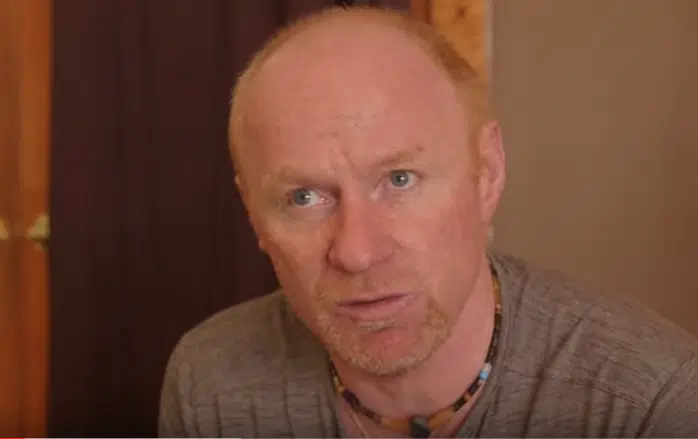 While an Ontario pharmacist is recommending the B.C. government adopt Naloxone nasal spray to help fight the opioid crisis the head of a Kamloops group isn't so sure it is required.
The Ontario government introduced the free nasal spray this spring and already there has been a significant rise in the number of people getting Naloxone kits.
The Executive Director of the ASK Wellness Centre is Bob Hughes
"It is definitely less intrusive to go with the nasal spray but you now start to complicate the field by saying there are two different systems. I don't think there is complaints that there is not enough Naloxone in our communities to respond to overdoses. What's happening is the people that are dying are by themselves and so no amount of Naloxone can save somebody if they are using drugs alone."
Naloxone counteracts overdoses.