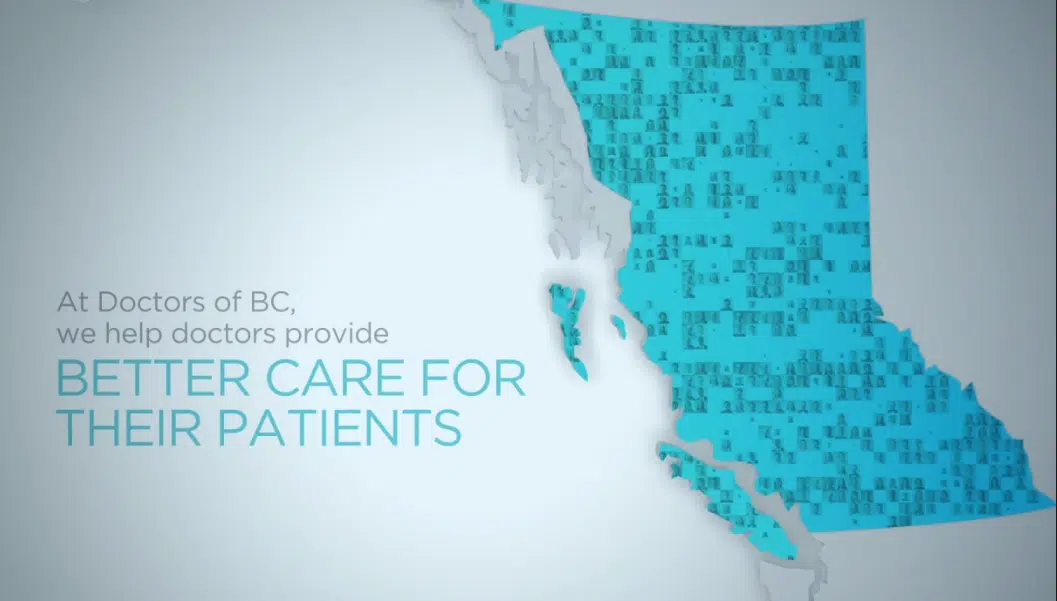 It appears Kamloops has made considerable progress is trying to find families without primary care a family doctor.
It was only a few years ago, people were throwing out numbers like 30,000 people in the Tournament Capital that didn't not have a family doctor.
The president of the Doctors of BC Dr. Eric Cadesky says today it is a different story.
"The latest numbers I have seen were that in August of 2017 there were seven thousand people who were looking for a primary care provider. The last statistics I have seen are that just over 3,500. So about half of that are still on the wait list."
Dr. Cadesky says while there have been plenty of progress in Kamloops, including a new Urgent Primary Care Center, more work is still needed.