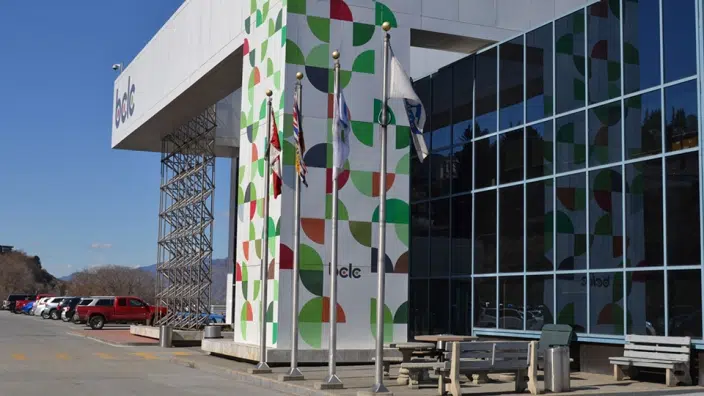 The new chair of the B.C Lottery Corporation is happy with the direction of the corporation including a big capital project.
After his first board meeting in the Tournament Capital, Peter Kappel is convinced a new headquarters is required.
"Looking at the building everybody's question is it going to be more efficient to build a new building or to renovate and repair what we have there? It certainly does need some improvement.  A building that's obviously old and worn."
BCLC has chosen its preferred builder, who will not now come up with design plan and a cost estimate to be eventually sent to Treasury Board and cabinet for final approval.