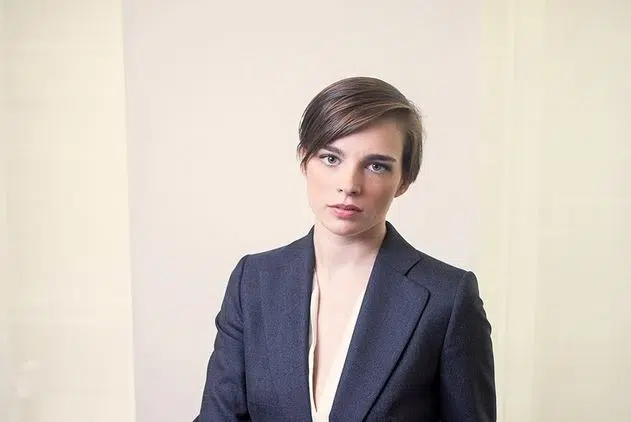 As the federal government officially mandates a device to test for drug impaired drivers ahead of marijuana legalization at least one lawyer is shaking her head.
Acumen Law's Kyla Lee says the Draeger DrugTest 5000 device is not designed to be used in cold temperatures and could result in false readings if used in most Canadian winter weather.
And then Lee says there is the time it takes, and how, they will actually test a driver for drug impairment.
"You have to take a little cotton swab that is attached to something called a cassette and rub it around in your mouth, without chewing on it or sucking on it, for a minimum of one minute and a maximum of four minutes. Either a police officer is going to have to be doing this, which poses inherent safety risks to the officer, or you have someone who is untrained."
Lee says the driver cannot eat or drink for at least ten minutes before being tested and after the swab it takes another ten minutes for a result, meaning a test time per driver of almost half an hour.