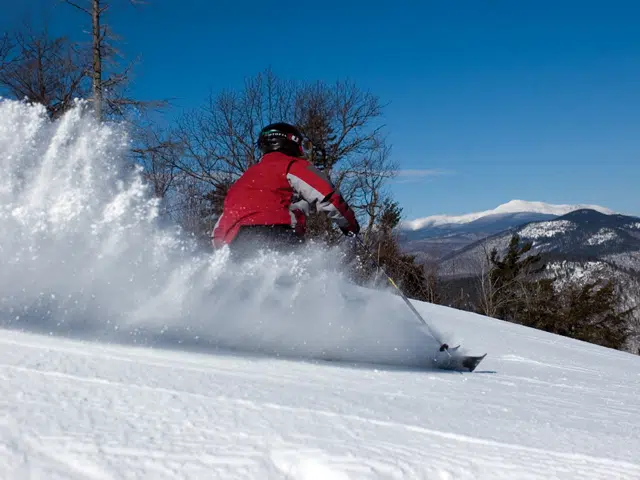 Things are looking positive for the upcoming ski season at resorts in Western Canada.
The President of the Canada West Ski Areas Association Christopher Nicholson says, sales teams coming back from Australia and New Zealand are confident in another good year based on 2017 results.
Nicholson says, they are seeing substantive activity from new markets, like China and Mexico.
"I would like to say that we would see anything from a two to five per cent increase in those markets. We have had some very good success from those markets, over the last couple of years have been strong performers."
Nicholson adds capital investment across the West is high, which indicates confidence in the business.