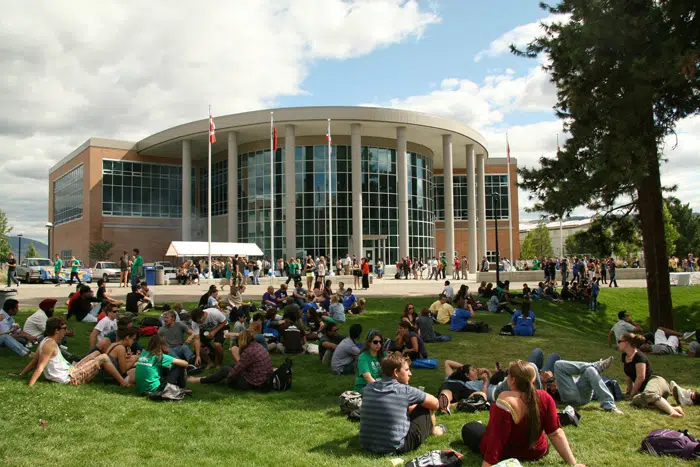 It remains to be seen if any students from Saudi Arabia attending Thompson Rivers University in Kamloops will be ordered home by the Middle East government.
Ottawa's tweet on Friday expressing concern over the arrests of several activists prompted Saudi Arabia to freeze new trade with Canada and recall thousands of students attending Canadian universities.
The Chief Executive Officer of TRU World Global Operations Baihua Chadwick says there is a tiny number of students attending this summer.
"This summer semester we only have like 23 students registered. From the student body perspective its a very small percentage of the international students. I think the impact will be on their future should they not be able to finish their studies."
Chadwick expects more information tomorrow.