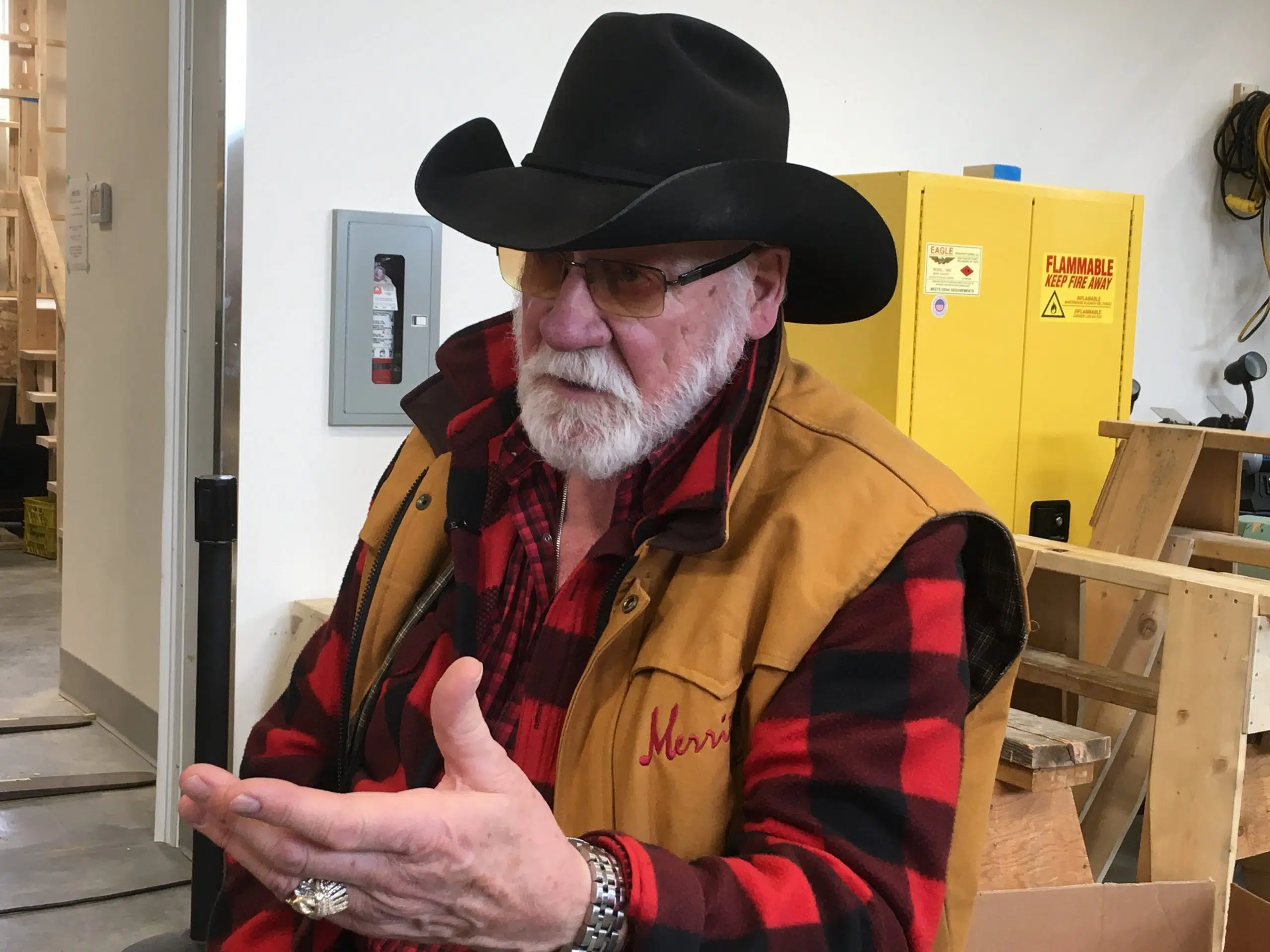 The Mayor of Merritt says the now closed visitors centre at the intersection of the Coquihalla and highway 97C continues to be a safety risk.
Neil Menard says even though the centre has been closed for months people are still pulling in, in droves without realizing it and that continues to create a safety hazard.
"Definitely because people number one do not know that it is closed. Number two they pull in there because they are not sure where they can go for washrooms or a coffee what ever it is that they want. It gets overcrowded. People of course get impatient and they get angry because it is closed. We do have a concern. That thing should be blocked off right at the highway so people cannot come in there at all."
Menard says he drives up there to check on it and routinely sees 20 to 30 cars jammed in between the highway and the gate restricting access to the centre.
He says there is no imminent solution although talks continue to get local First Nations to take the site over and turn it into a cultural centre.