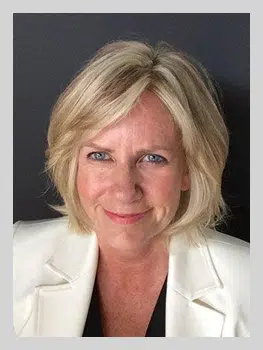 The Interior Health Authority has hired a new chief executive officer to replace the retiring Chris Mazurkewich.
Board Chair David Cochrane says Susan Brown who has been a senior executive for the past seven years will take her new role October 29th.
"The board as a whole were part of this process and we had many interested in it and several very qualified people who were interested in coming to Interior Health, but at the end of the day Susan Brown is the right choice."
Cochrane says the new CEO worked for over 30 years in health care in Canada and the United Kingdom.