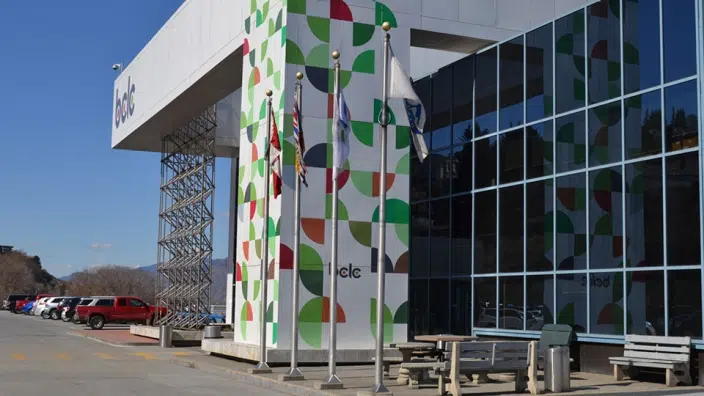 The Kamloops based B.C. Lottery Corporation has recorded another solid year.
In 2016/17, BCLC delivered $1.3 billion in net income to provincial coffers.
Lottery Corporation President Jim Lightbody says in the last fiscal year record revenues went back to provincial taxpayers.
"We had a record year. For the first time ever we actually exceeded the $1.4 billion mark and that was a hallmark for us to government for all the great public works they can do with it."
Overall revenue also jumped 4% in 2018 from the $3.1 billion registered last year.