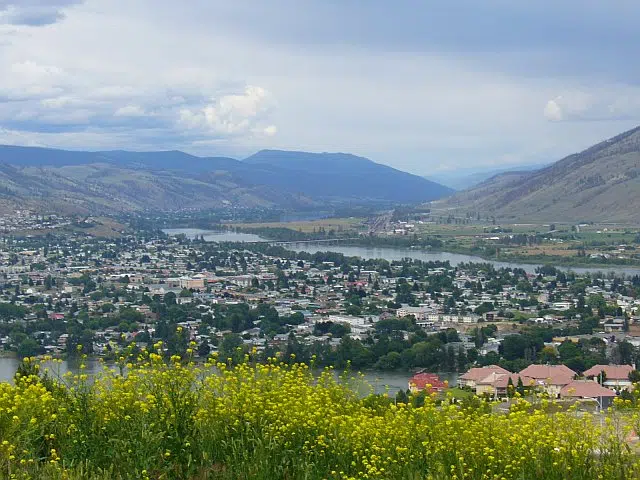 Its not often Kamloops sees temperatures like this.
Environment Canada has issued a heat warning for the area.
Forecaster Lisa Ervin says the mercury will hit 40 on Thursday, or 104 for Fahrenheit.
She says Wednesday and Thursday could set new all time records.
"If we just take a look back at the last 30 years or so of climate data and beyond, the highest temperature ever recorded in the month of August was 39.6 degrees, and that was set back in 1998 on August 4th."
The temperature will drop down to 26 degrees on Saturday.