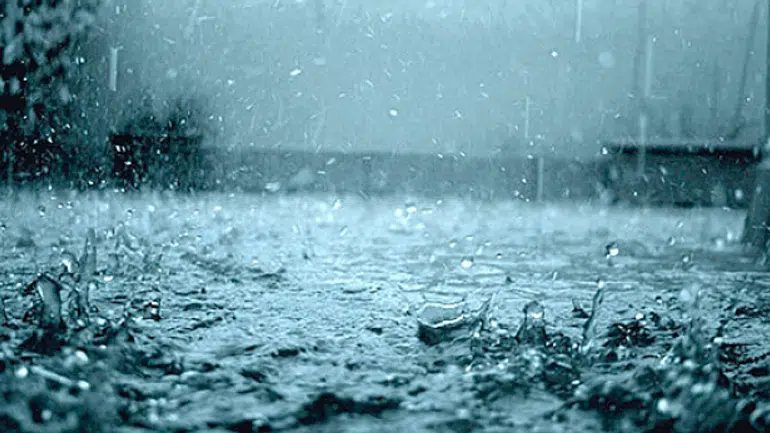 There was a big increase in rainfall in Kamloops last month, but no records were broken.
Environment Canada forecaster Lisa Erven says rainfall increased by 27% more than the same month of 2017 in July.
Erven says 39.9 millimetres of rainfall was recorded in Kamloops.
"It is not all that unusual to break precipitation records like that. During the summer time most of our rainfall comes in the form of showers or thunderstorms."
Erven says apart from the rainfall the month of July was average for things like temperatures.