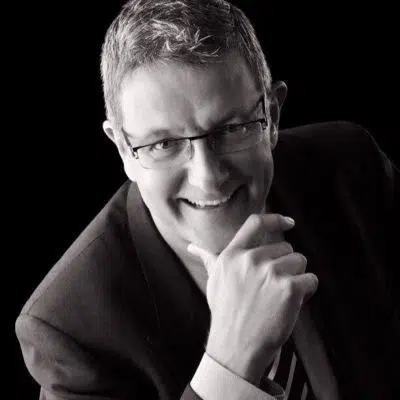 The Mayor of Kamloops says the city may need up to three extreme winter cold shelters this winter, since two affordable housing units announced by the B.C government haven't even started construction yet.
Ken Christian with the comment after talking with Housing Minister Selina Robinson.
He says while no sites have been identified a better job must be done to communicate to the neighbourhoods before any decisions are made.
"One of the things I've said to BC housing is that this needs to be a public and transparent process. So once they do settle on some sites then we need to go to the community with that to get a social license to establish these temporary facilities."
Christian says there are a number of issues with the two potential sites including parking and geographical challenges.