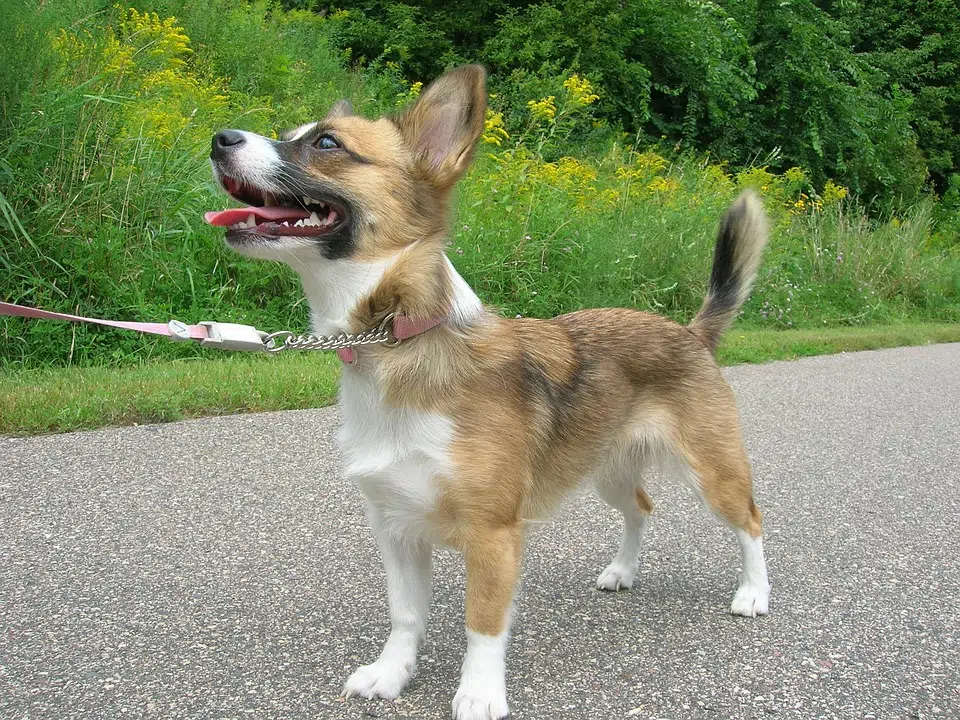 Not just humans who feel that layer of smoke hanging around in Kamloops.
Senior Manager of Animal Health with the B.C SPCA, Dr. Emilia Gordon says usually when there is an air quality advisory in place for people, the same recommendations apply to animals.
"Don't leave them outside for prolonged periods, or encourage them to exercise. We also encourage people to leave plenty of fresh water out for all types of animals, whether they're small or large."
Gordon says there are some obvious signs of smoke related distress to watch out for.
"If your animal is having significant symptoms like trouble breathing, visible burns, if the animal is weak or lethargic, anything like that, you'd want to take them to the vet right away."
She adds, its better to err on the side of caution in terms of prevention, and if you can't handle the smoke, odds are, your pet is not doing well either.