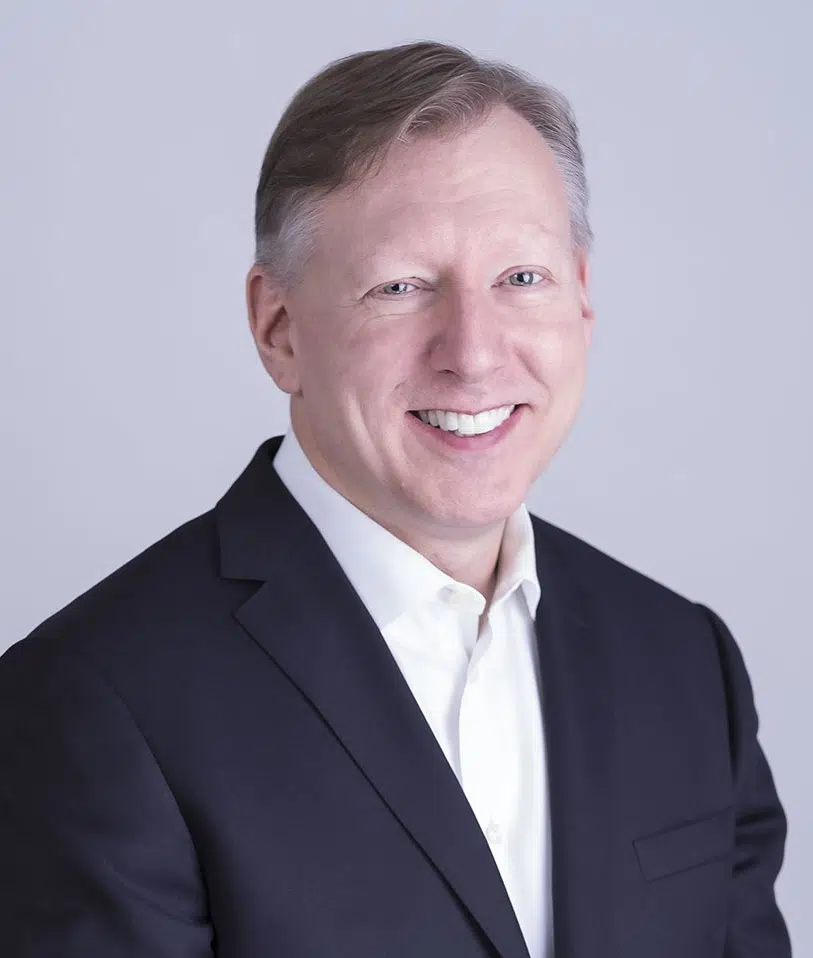 Lawyers representing the Independent Contractors and Businesses Association are in court today as they seek a court ordered pause on the proportional representation referendum.
ICBA President Chris Gardner says the association made its case for an injunction in B.C. Supreme Court yesterday and today the judge will hear from the other side.
"We presented our case yesterday to Madam Justice Gropper. The government will respond today and then we are hoping she will make a decision fairly quickly because the clock is ticking. We are in the middle of the campaign to change the way we elect our provincial representatives."
As for a timeline on when the judge might render a decision one way or the other.
"We are not sure. There are some very complicated legal issues that we have raised. She has had our brief for about a week. It is hard to say. She could turn around and make a decision fairly quickly or she could take a little bit more time maybe a week."
The ICBA want the referendum paused until a judge can rule on the association's initial legal challenge.
The ICBA filed in BC Supreme Court at the end of June claiming the proportional representation referendum process violates the Canadian Charter of Rights and Freedoms and should be struck down.