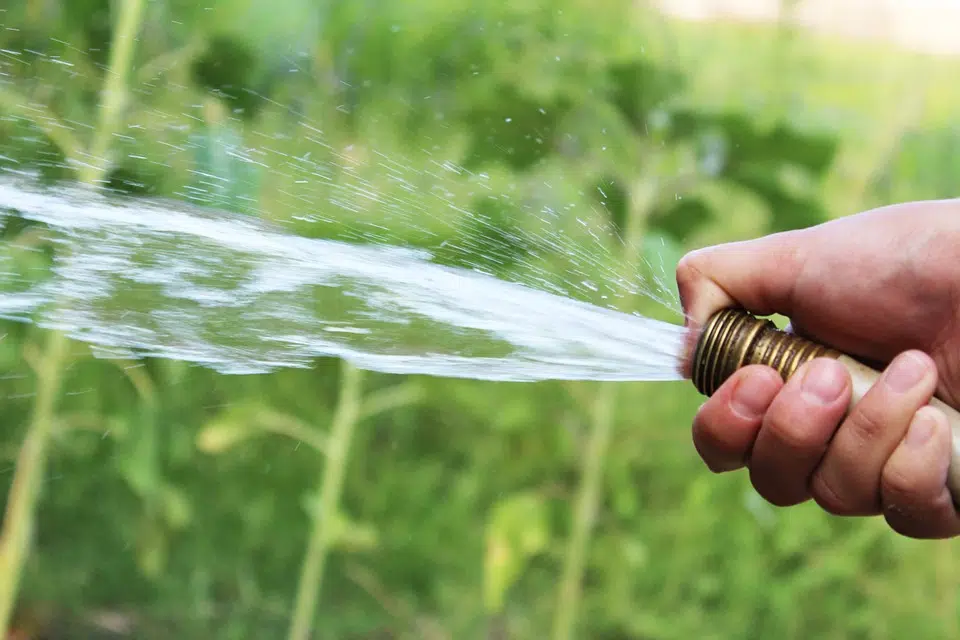 Despite the warm temperatures, the City of Kamloops is not breaking any records for water use this summer.
Utility Services Manager Greg Wightman says there has been an actual drop in water consumption.
"We have seen a decline in use over June July and August compared to last year and obviously with the fire and the real warm July and August that we were having last year that's understandable. This year thus far we are at 106 thousand cubic metres daily about a ten thousand cubic metre difference in what we saw last year compared to this year for the highest use on any given day."
The driving force behind the increased demand is irrigation.