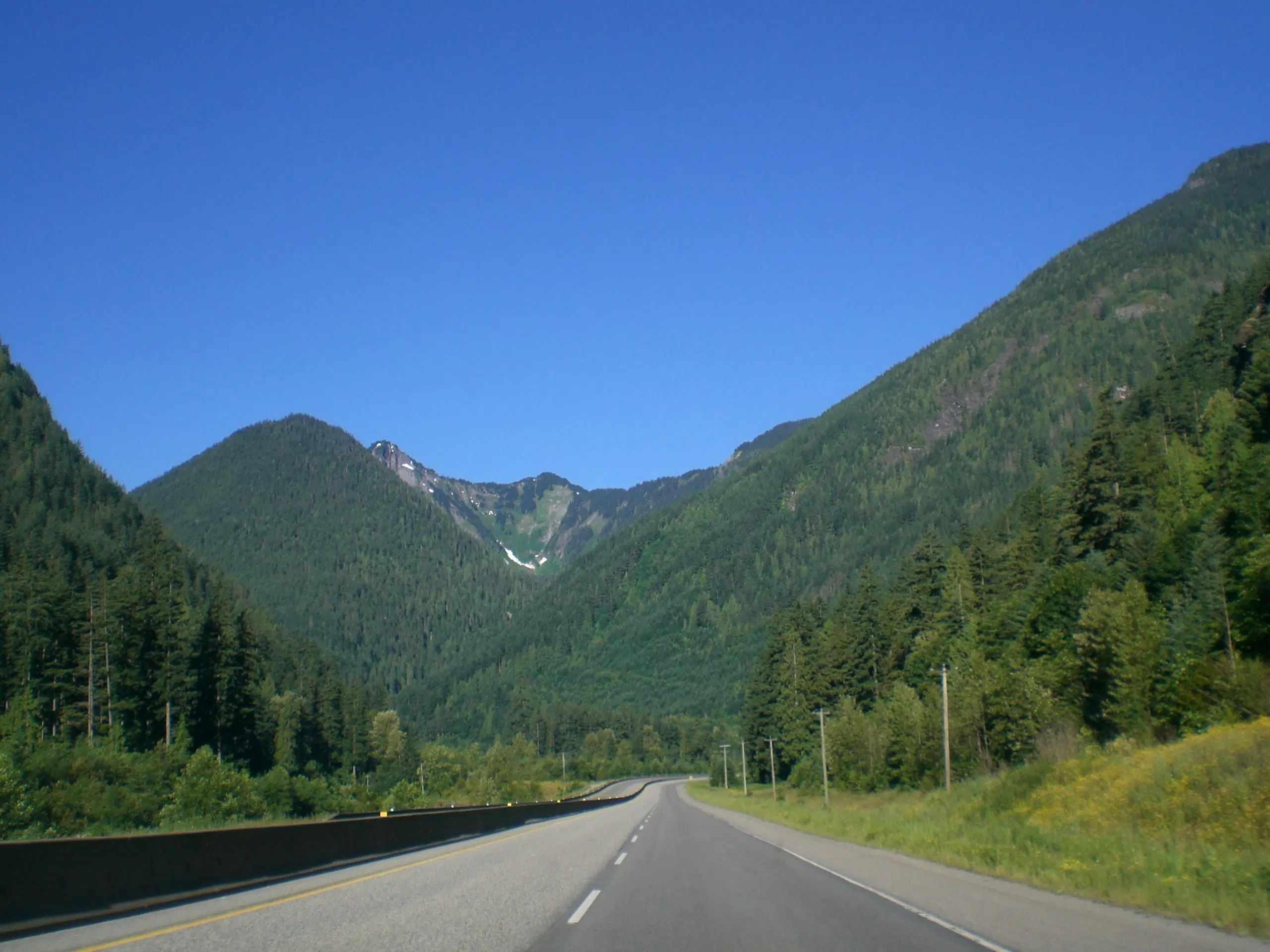 The Mayor of Merritt has a number of concerns about safety on the Coquihalla after a summer of highway closures, fiery crashes, and fatalities.
Neil Menard says drivers are racing up and down the Coquihalla and the speeding is contributing to crashes.
"We feel that number one 120 is a bit high. The problem with that is everybody thinks because it is 120 they can go 130 or better. We have talked to the RCMP. It is dangerous for them to be out there when people are going by at 130 and 140 klicks."
Menard would like to see more police enforcement on the highway.
He says truck drivers also share the blame.
"We are going to be meeting with Minister Eby, the Attorney General, talking about training and making sure that they are qualified to drive in this country."
Menard says truck drivers should not get a licence until they are up to snuff.