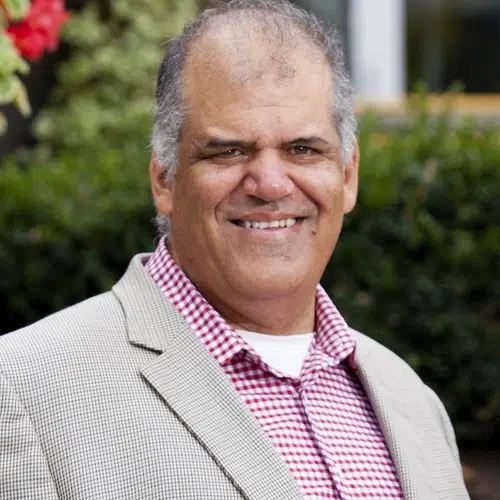 Add another name to October's municipal election ballot here in Kamloops.
Veteran Councillor Arjun Singh says he has officially launched a re-election bid noting his campaign will emphasize attracting economic investment into Kamloops, investment that won't divide the city.
"One of the things that I am very worried about. It is kind of a thing to be very careful of when we get very polarized over any issue. Ajax was a very polarizing issue for the community. We don't want to go through with that again if we can avoid it. We should be looking at economic development that actually brings as many people together as possible."
Singh cites industries like green technology, the broader tech sector, as well as things like mining supply.
He says the city is still facing challenges on the housing, homelessness, and opioid overdose front that he is eager to keep working on.