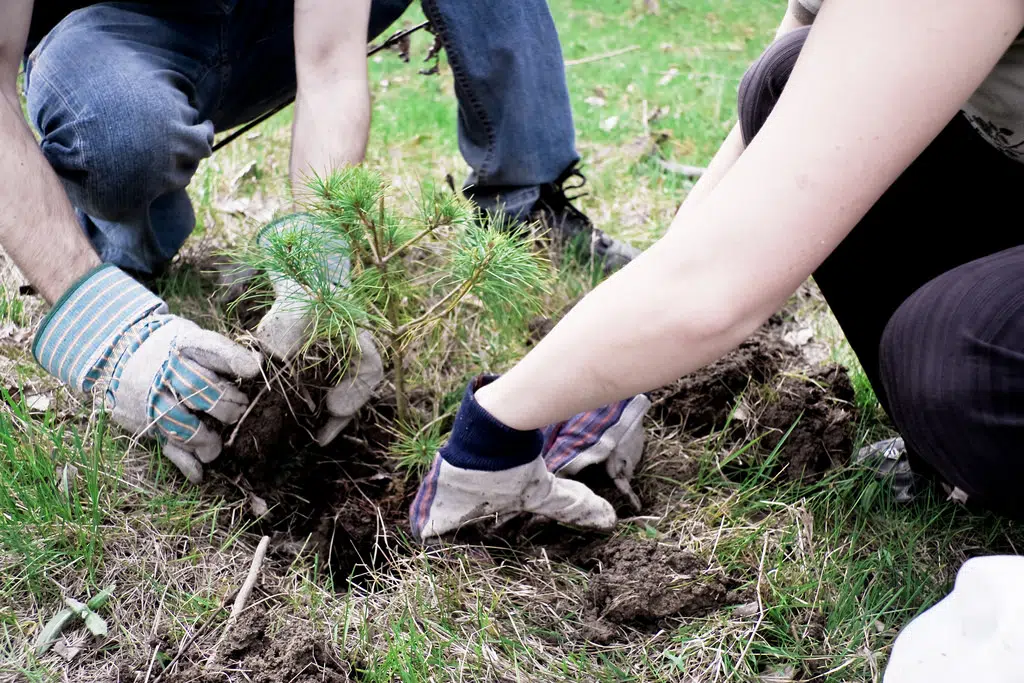 A number of big issues will dominate the Western Forestry Contractors Association annual summit in Kamloops in September.
Executive Director John Betts says, this year the priorities include looking at how to maintain record seedling planting rates.
Betts says, 2018 is turning out to be in his words remarkable, because the sector is on the cusp of an unprecedented increase in demand.
"It could go as high as 300 million by 2020 which is a 30 to 40 million increase over what we have been averaging most of the last few years. So this is a significant increase for us. How can we manage that and that will be very much what we will be deciding and discussing at the Kamloops business summit."
Betts says, recruiting and retaining workers will also be key.