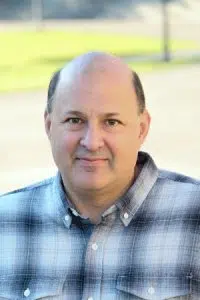 A TRU professor is calling for two big changes to the way the B.C Government provides information on smoky skies.
Dr. Michael Mehta says the Environment ministry must issue health index readings in real time, online.
He says the current system has not been upgraded in decades.
"Certainly doesn't provide real time information for people to see what is happening at that moment in time so that individuals can make choices that reflect their own health concerns."
Dr. Mehta also says additional air monitoring stations are required in Kamloops.
"Having several dozen located in different locations and different elevations makes a lot of sense."
The current health index in Kamloops is 33 down from nearly 200 on Wednesday, meaning better air quality