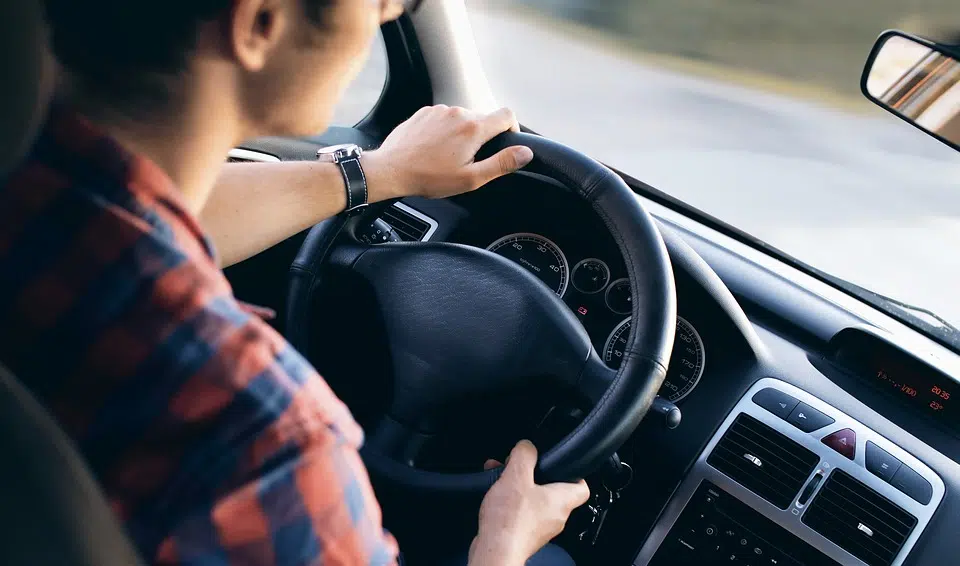 For the first time in 30 years ICBC is changing the way it sets car insurance rates but what the next hike will be isn't known and savings for good drivers amounts to little annually.
Attorney General David Eby says two-thirds of B.C drivers will pay less while one-third will pay more.
"39 per cent would see a decrease of up to 50 dollars, 13 per cent would see a decrease of between 50 to 100 dollars, 15 per cent would see a decrease of  more than one hundred dollars. At the other end 11 per cent would see an increase of up to 50 dollars and 17 per cent would see an increase of more than 100 dollars."
Kamloops North Thompson MLA Peter Milobar worried about huge rate increases in 2019 after the BC Utilities Commission makes a final decision later this year on an ICBC rate increase.
"You know the fact the Attorney General would not rule out a double digit rate increase was troubling. You know at its core if we were to take the Attorney General at his word today, this would be revenue neutral so where is the savings coming for the big financial issues going on with ICBC."
The changes at ICBC include moving to a driver-based model, so at-fault crashes are tied to the driver and not the vehicle owner.
The Crown insurer will also increase discounts for drivers with up to 40 years of experience, up from the current limit of nine years – while at-fault crashes will have a larger impact on the premium a driver pays.