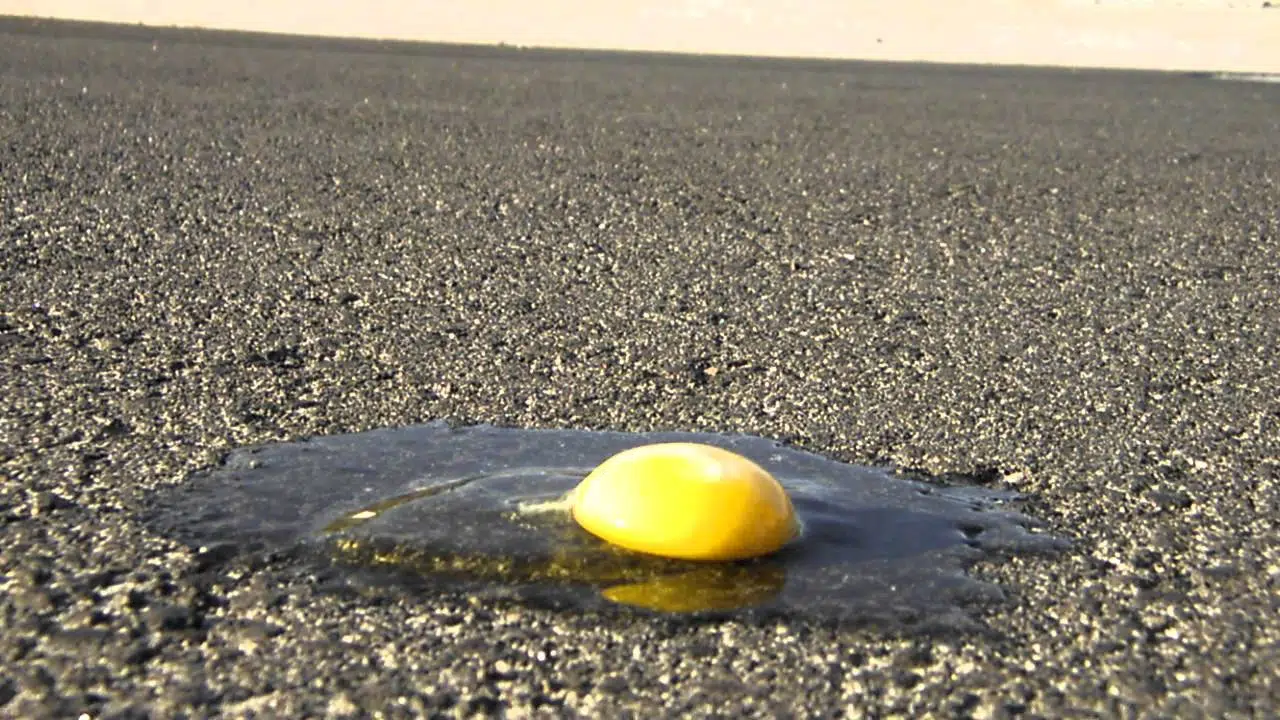 Environment Canada says a 120 year old heat record could be broken today in Kamloops.
Forecaster Doug Lundquist says the high today is 40, and depending how much of the sun is blocked out by the smoke layer, we could very well hit that.
"Well the hottest it's ever been in the Kamloops area to date, on the 9th of August in history, was 37.8 set in 1898."
Lundquist says a cold front is on the way for the region, which might ease some of the smoky conditions.
"So finally, maybe early Saturday morning with the cooler air and the wind, we'll start to feel some relief, and be able to open the windows if the smoke has dissipated somewhat."
Yesterday he adds, actually didn't set a record, as the current public website data has not been updated to their new tracking system.