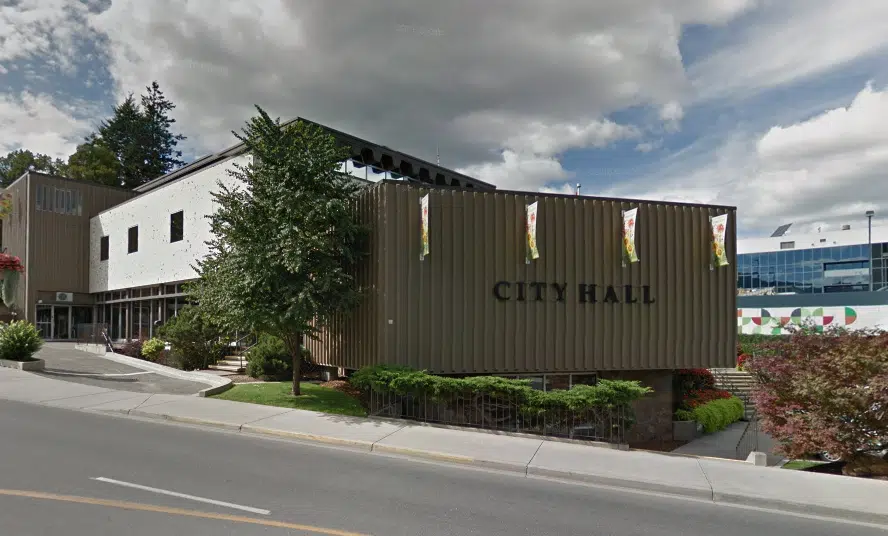 Kamloops is spending big bucks to ensure certain regions of the city don't suffer any damage in the event of a flash flood.
City Hall has issued tenders for work for storm water channel improvements at Juniper Creek, Owl Road, and Springhill Creek.
Capital Projects Manager Darren Crundwell says, the estimate is about four million dollars.
"We have had a few of these natural drainage channels you know eroding for sometime. Juniper is just adjacent to Barnhartvale Road and the Juniper Creek channel is one of the worst ones we are looking at. We are just basically getting in these channels and doing some grading work, some stabilization work and placing rock to hopefully prevent further occasion."
A flash flood in July of 2014 in Kamloops causing millions of dollars of damage to infrastructure.
Part of the funding comes from the senior levels of government.