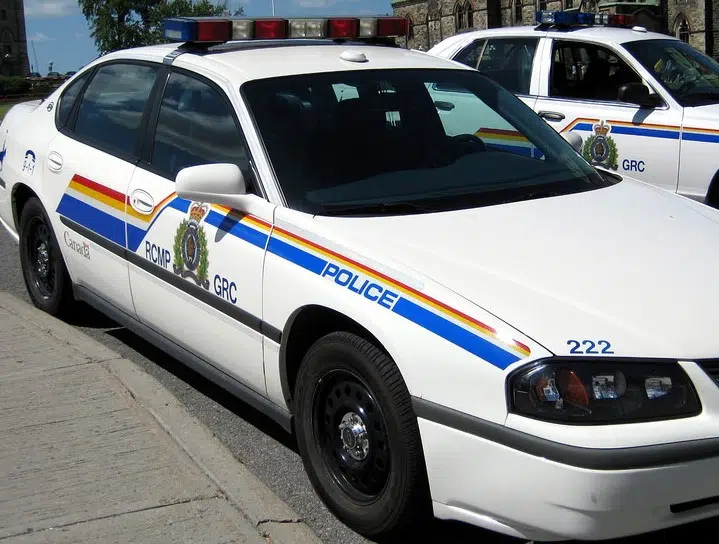 B.C RCMP with a warning after a 23 year old New Zealand woman died after jumping off a 70 foot bridge in Sicamous at two in the morning.
Sergeant Janelle Shoihet says tragically this is the second water related death in Sicamous this summer.
"There is actually a posted advisory there that says there is no jumping from the bridge. So I guess there have been incidents in the past. The municipalities put those advisories in place in order to ensure the safety of all those people involved."
Shoihet says there are dangers with this type of activity.
"When you are dealing with 20 metres above water levels, you know there is a significant impact that would go along with that. We would discourage anyone not listening to those advisories."
The woman was one of four people to jump from the bridge, which is approximately 20 metres above the water below.
Initial investigation does not lead police to believe there was any criminality involved in the woman's death, but wont say if the woman was intoxicated.