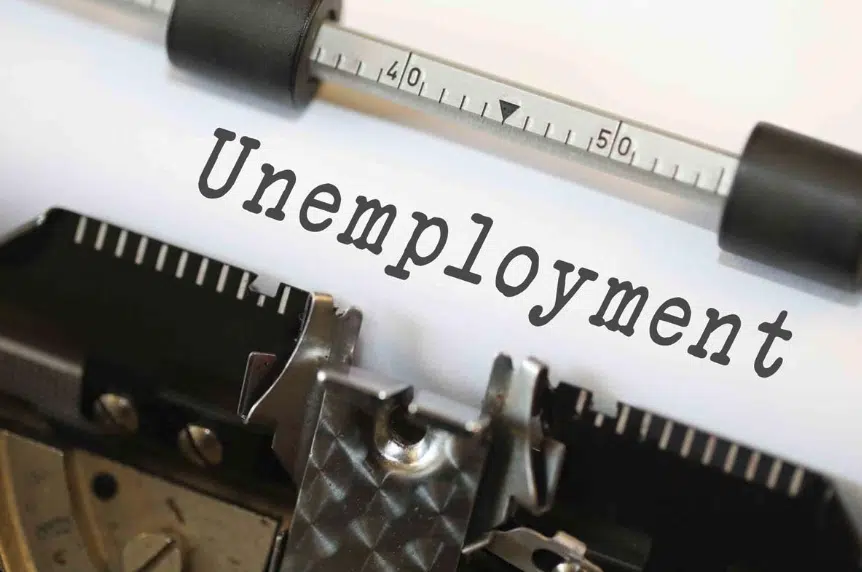 Another solid month on the unemployment front in BC and Kamloops.
In British Columbia, the number of people working increased by 11,000, and the unemployment rate was 5.0% down from 5.2 in June.
While in Kamloops, the jobless rate fell to 5.3 last month, down half a point.
The Deputy Chief Economist for the Central One Credit Union Brian Yu.
"We are seeing some positive gains in the employment numbers. We should start to whittle that down as we go through the end of the year."
Yu says British Columbia is among the top performers in the country.
"Largely the services sector were driving the employment numbers for the most recent month. We had gains sort of in the information culture group, finance and insurance."
Canada's jobless rate was 5.8 per cent, down from six per cent the previous month, the lowest level in 40 years.