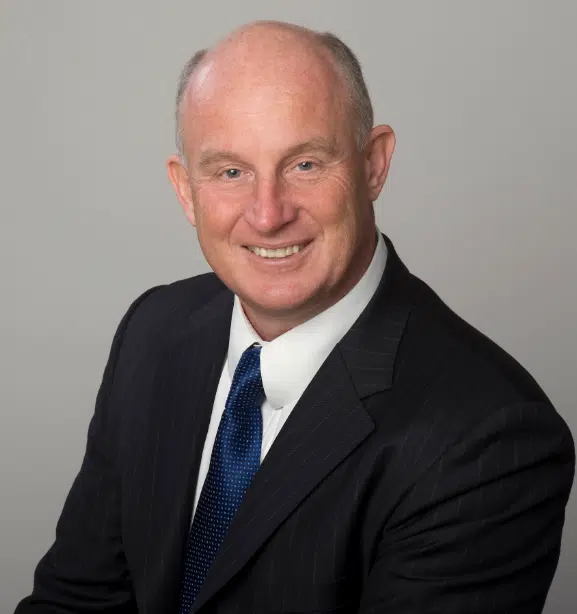 Speeding through intersections is eventually going to cost B.C drivers more.
Red-light cameras are now up and running 24 hours a day, seven days a week at 140 locations across B.C, including in Kamloops.
Public Safety Minister Mike Farnworth says the cameras are intended to make the roads safer but that's not the end of the government action.
"What the plan is though is in the future later this fall, the data that is obtained through from the current intersection cameras will be analyzed and a number of the worst intersections in the province will be upgraded, so that they are able to detect speed."
Farnworth again denies this has any comparison with photo radar.