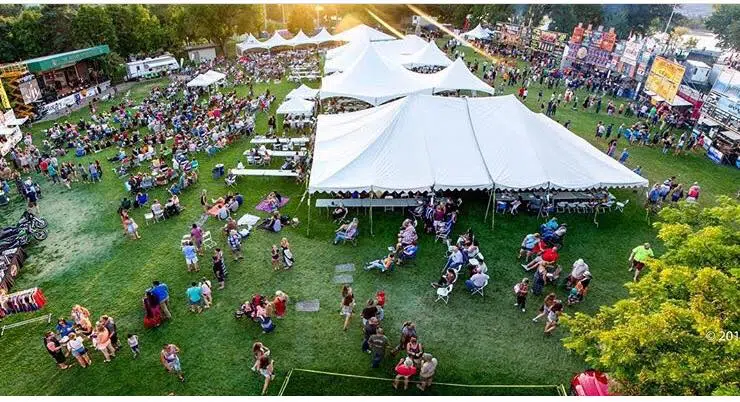 Its the seventh annual Kamloops Rotary Ribfest starting today at Riverside Park with a twist.
Spokesman Bryce Herman says for the first time they are going to get a better idea of crowd sizes by the use of drones.
"You take that snapshot and we do grid over the entire park area that's allocated for Ribfest and we say okay there is this many people plotted over this amount of space magnify that over the entire park area and multiply that for three hours to give you the number of people that will come."
The event runs until Sunday and  has generated millions of dollars in economic benefits.